Welding Procedure Qualification
(WPS) Welding Procedure Qualification is the written process of the welding to be done. This serves as a guide for the welder including the welding perimeters.
Prequalified Procedure
Per-qualified procedures include the parameters listed in the code that are know to produce good sound welds. Theses procedures are not required to be proven by the welding company. The parameters can be recorded on the WPS and submitted as a prequalified procedure.
Procedure Qualification
When the WPS contains weld parameters that are listed as prequalified in the code, the welding company must prove that the procedure will produce sound welds with the required strength.
Proving the soundness of a weld requires destructive testing and/or NDT to prove the weld is good.
We can prepare the documents for you and guide you through the process of making sure your paperwork is ready for the job.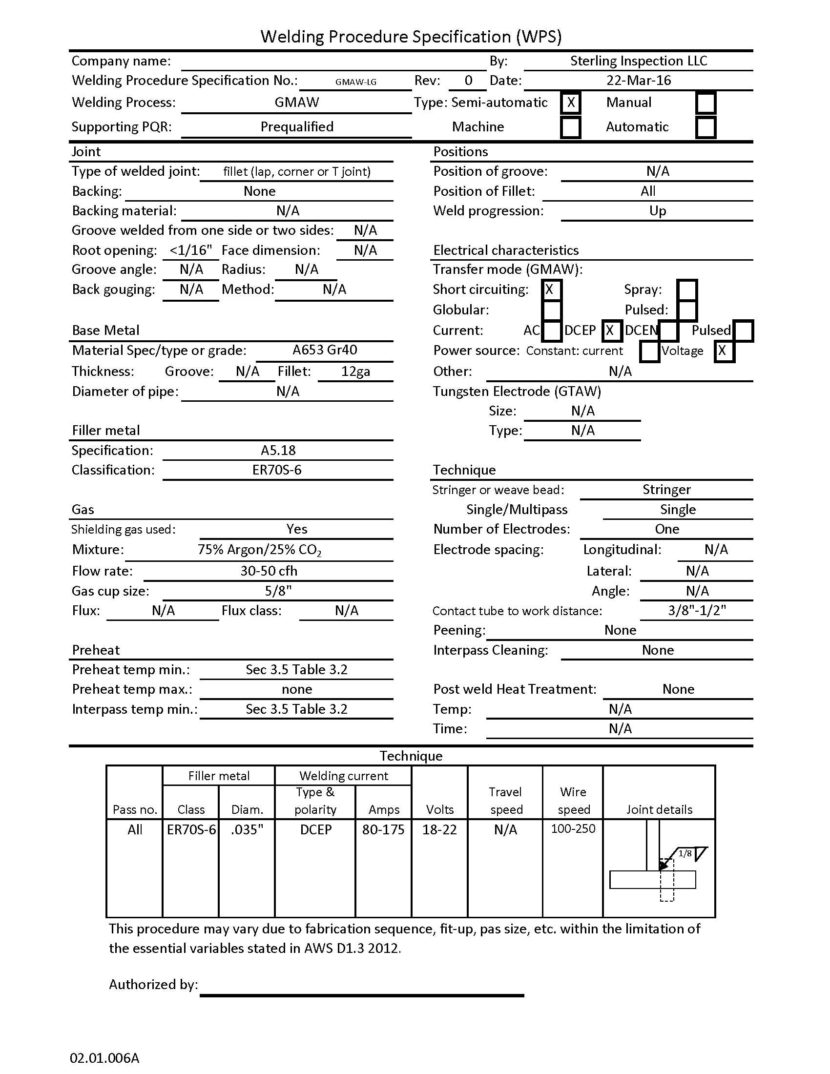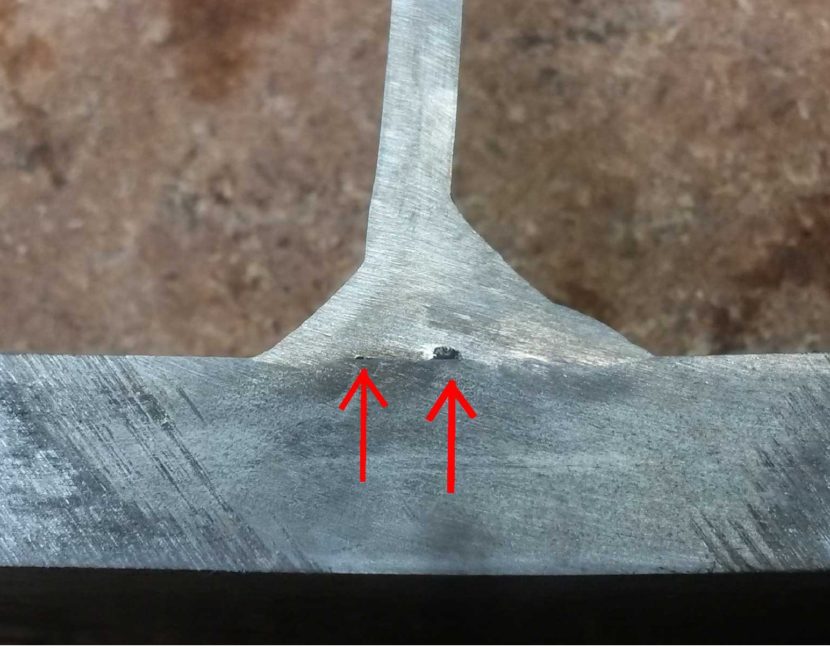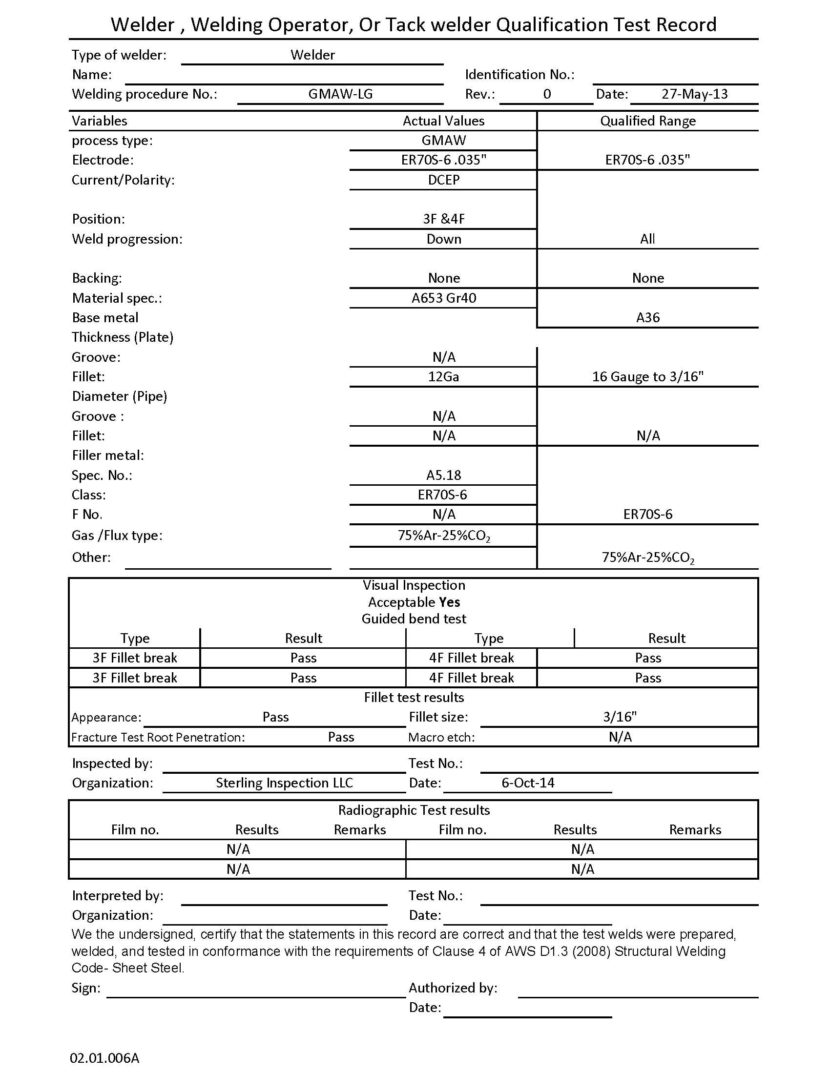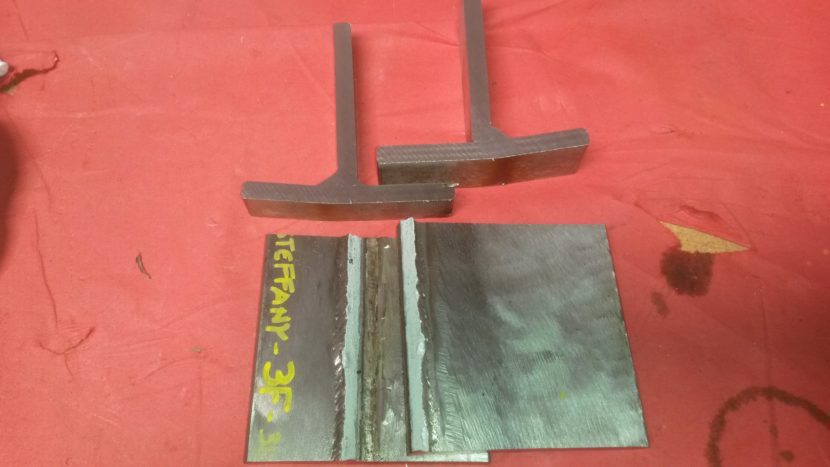 Welder Qualification
Once a welding procedure is approved it is necessary for the welders to be qualified to weld that procedure. Often the welders are approved for that process already as long as the changes are outside what the code allows.
Qualification of a welder will include destructive testing and/or NDT methods.
We can test and qualify your welders to AWS, ASME, or API standards right in our shop.
Destructive Testing
Destructive testing is a method of cutting the weld coupon apart and bending or breaking it to expose the inner parts of the weld.
We can do bend and break tests in our shop to get your welders prepared for the job.